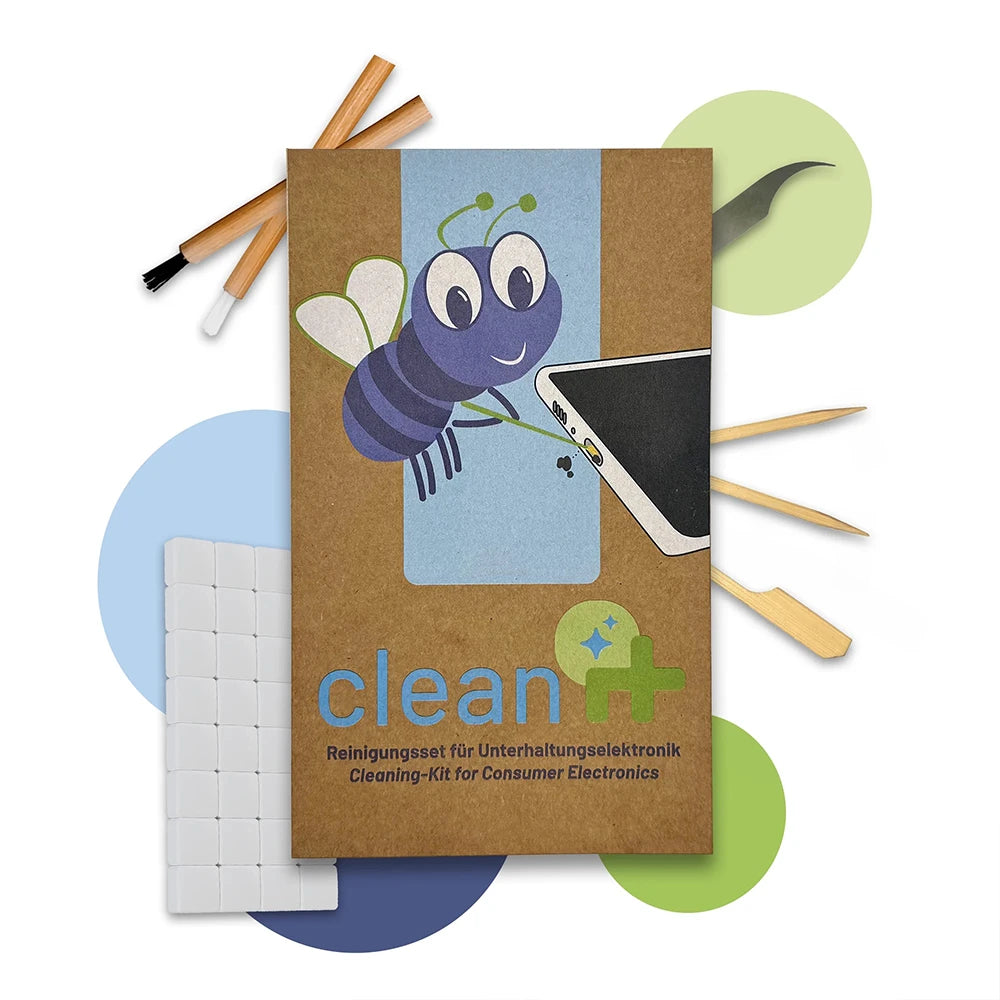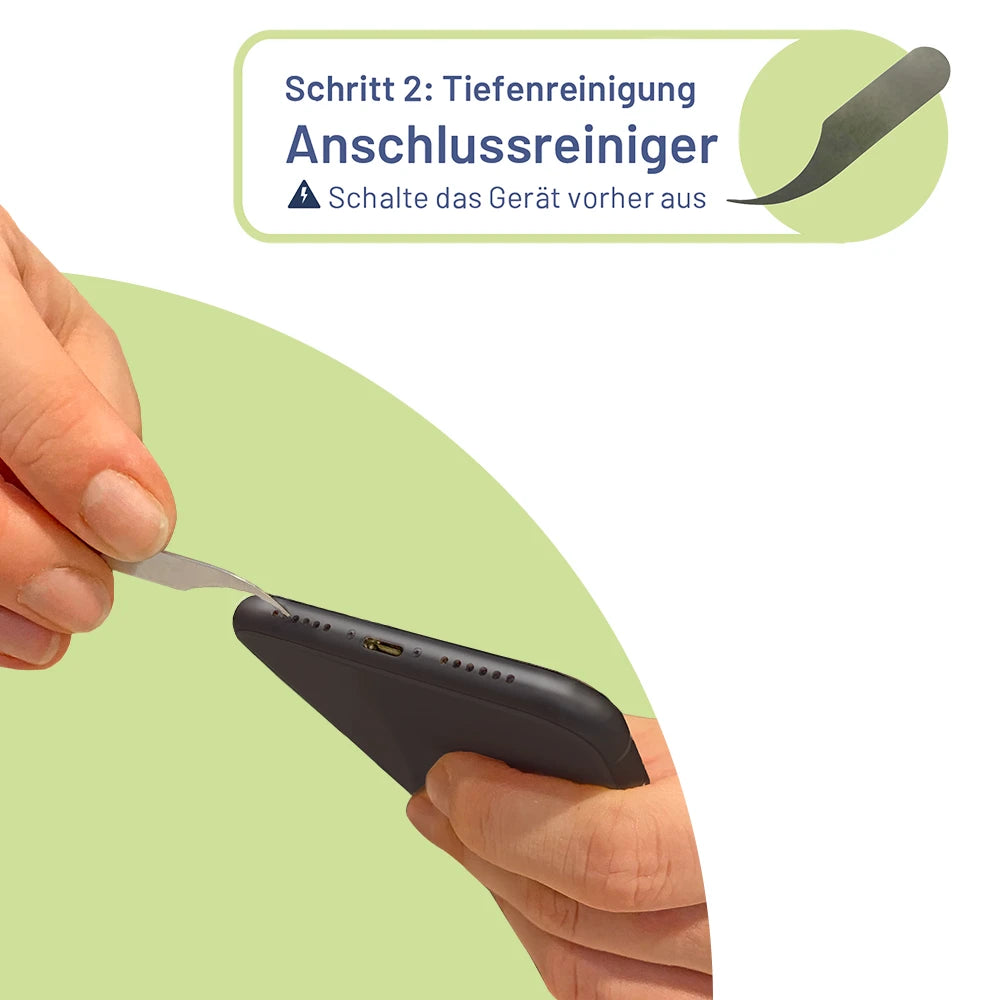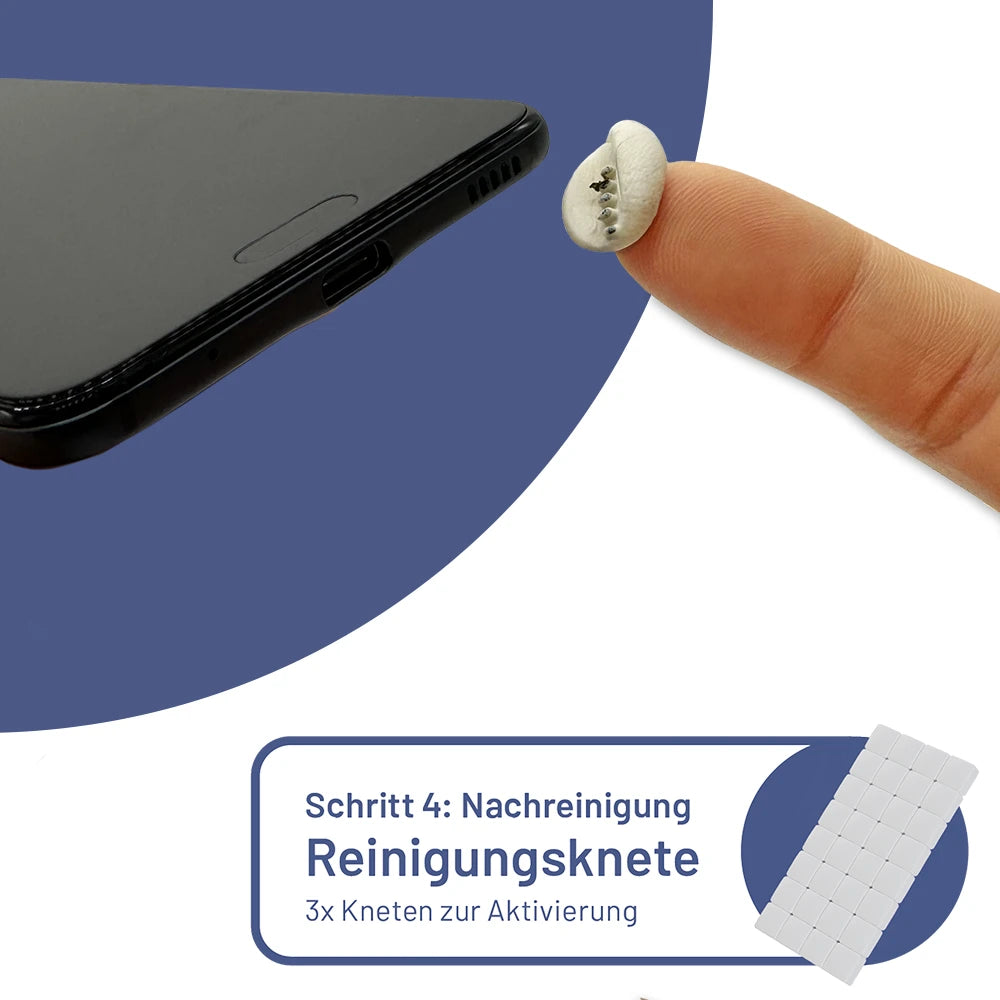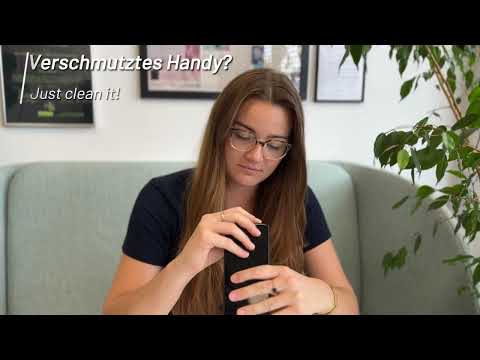 clean it Cleaning set
CLEAN WHAT IS IMPORTANT TO YOU!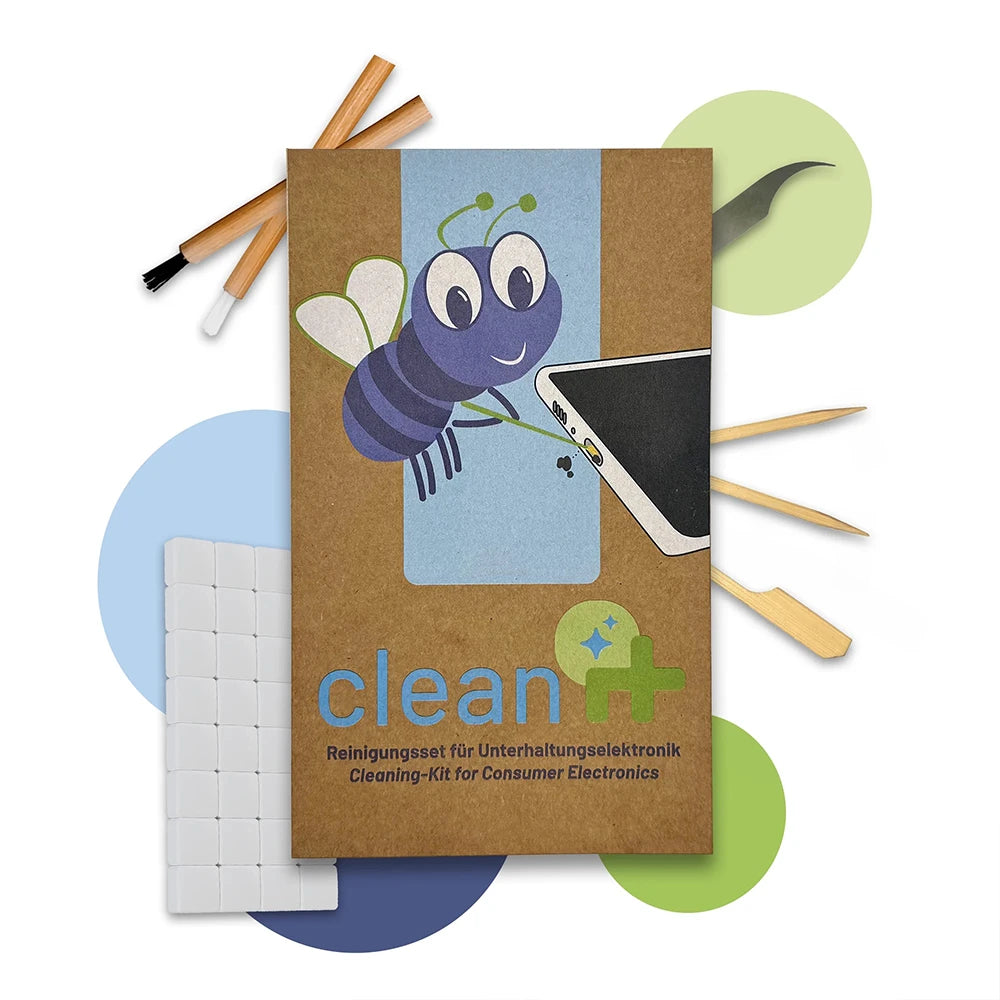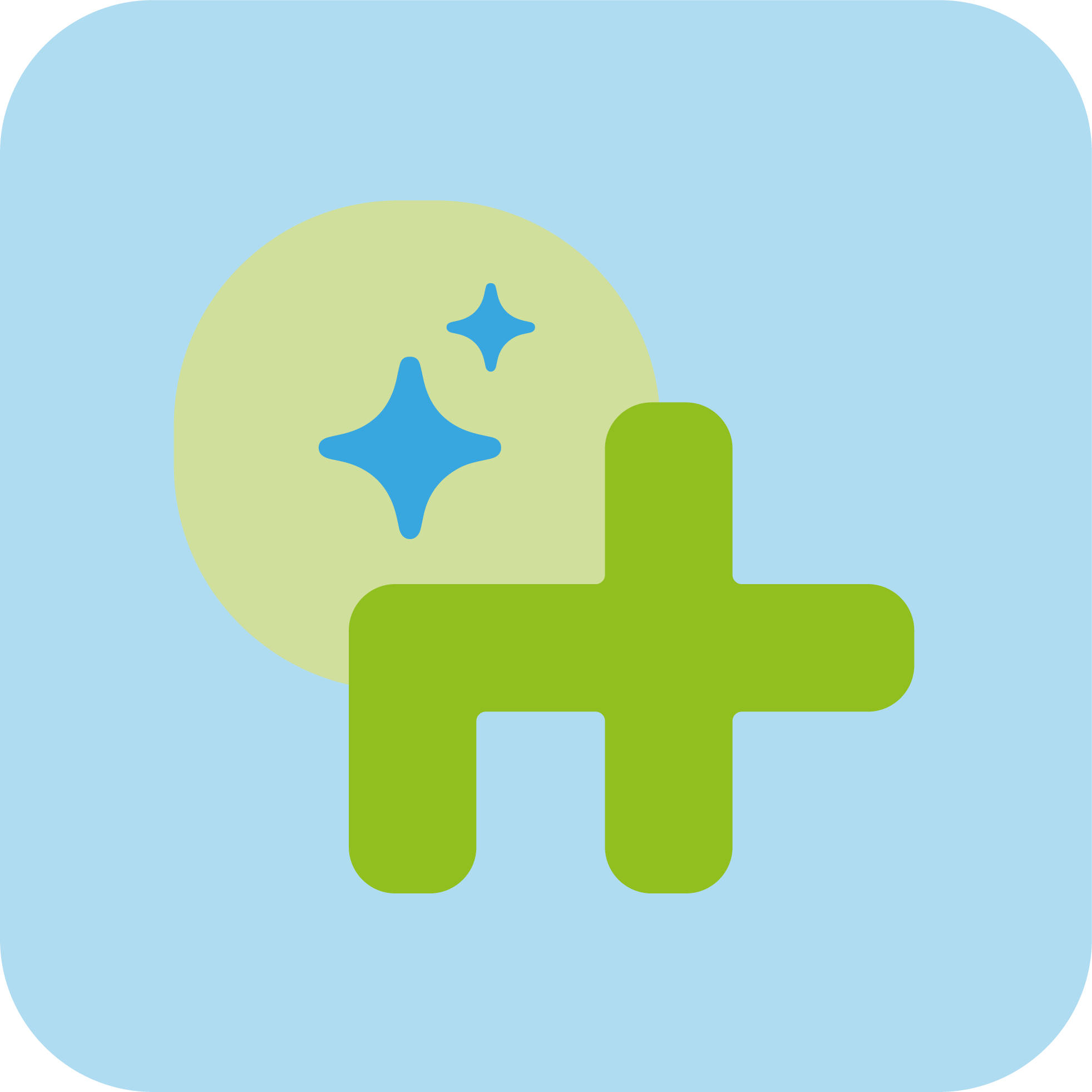 clean it
clean it is the cleaning set for your consumer electronics. The combination of four specialized tools will get your favourite electronics sparkling clean again!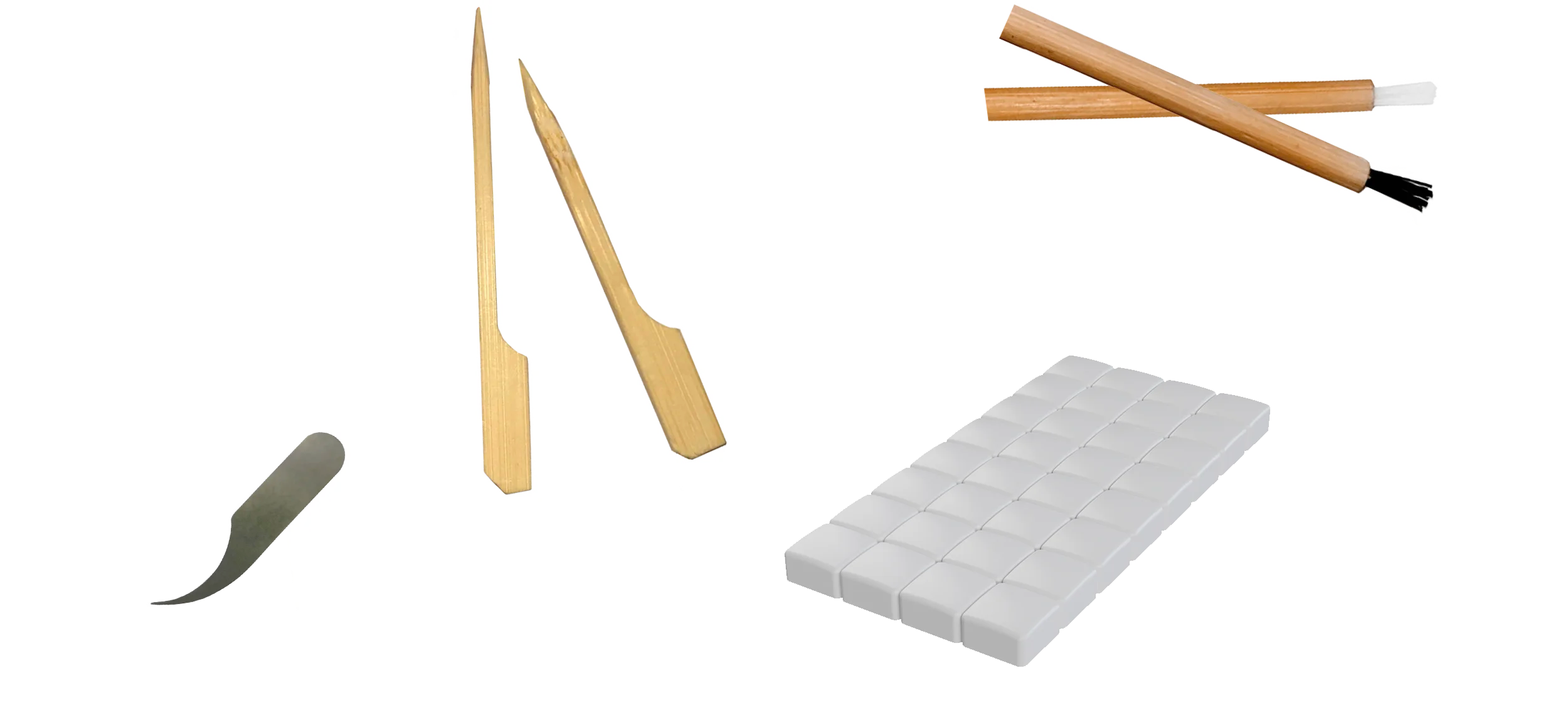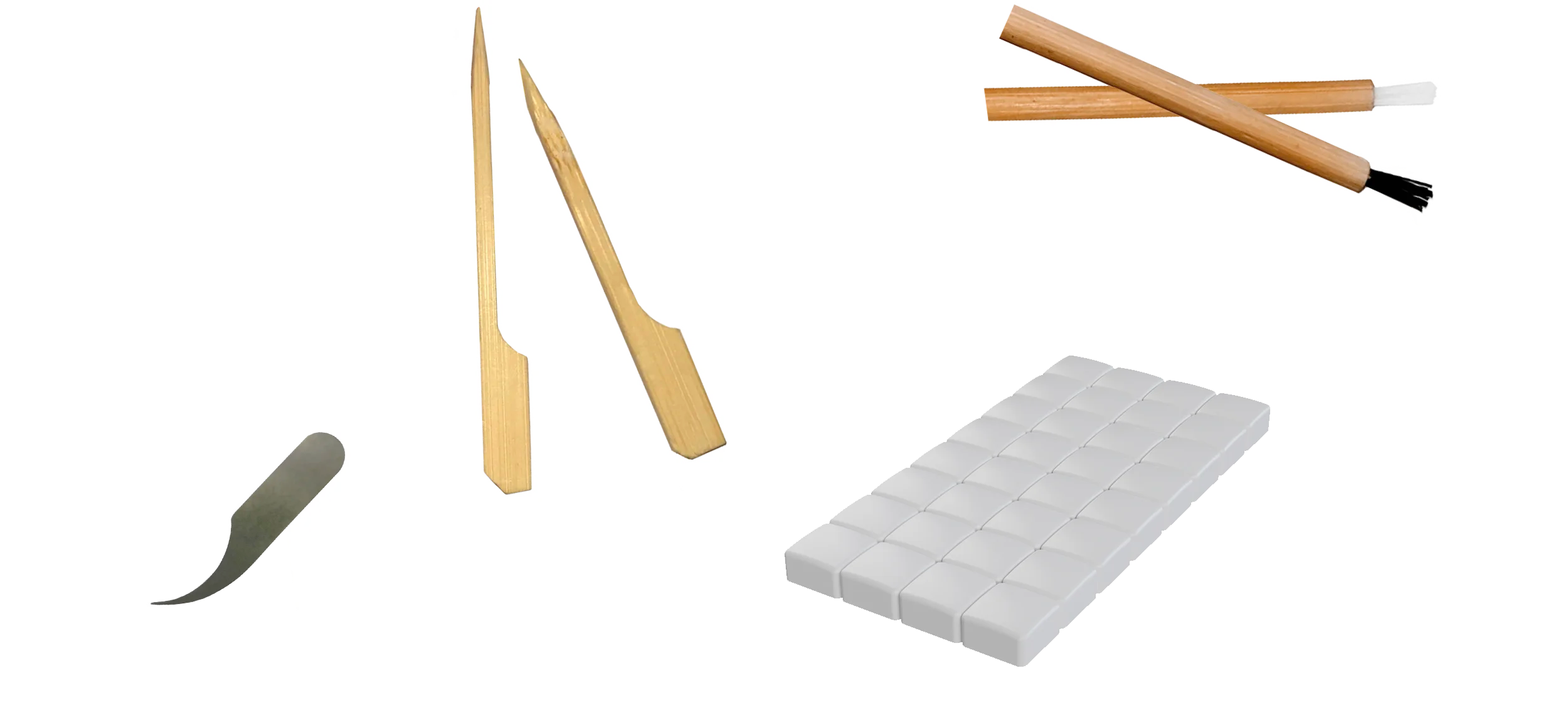 Connector cleaner
Ideal for loosening dirt in the charging port. The tip of this tool also reaches delicate and deep-lying areas of your devices where it can remove dirt.
Note: Switch off your device before using it to avoid a short circuit or electric shock! Use only a little pressure.
Cleaning putty
Cleans speaker grilles and co.
The putty gently removes even the smallest and stuck-on dirt particles and makes your consumer electronics shine.
Knead three times to activate. Then do not press on too hard and pull off with a tug.
Cleaning stick
Loosens and removes dirt from edges - without scratching.
This tool can be used to gently remove large areas of dirt and stuck-on dirt.
Brush
Gently removes loose dust in deep areas.
Two degrees of hardness included: white for sensitive areas, black for coarser areas.
The individual components have been developed for cleaning delicate electronic devices. clean it can be used for all consumer electronics devices such as tablets, controllers, headphones and speakers.

Wide range of applications:

Cleaning of openings, recesses and edges
Cleaning of loudspeakers and charging ports
Simple & effective application

Just start cleaning! Use several tools for optimum results. After just a few minutes, your device will shine like new. Using the tools is intuitive. For recommendations, please use the quick guide provided. You can find more tips and tricks here.
clean it is reusable. By avoiding disposable items, you can benefit from a well thought-out product for a long time. We also use plastic-free product packaging and renewable raw materials such as bamboo. Your order will be shipped climate-neutrally with DHL GoGreen.
How it works
Switch off your device before you start cleaning. Do not apply strong pressure to avoid scratches and damage.
Just clean it!
Smartphones, headphones and similar devices are used every day. Over time, dirt and dust accumulate and affect their function.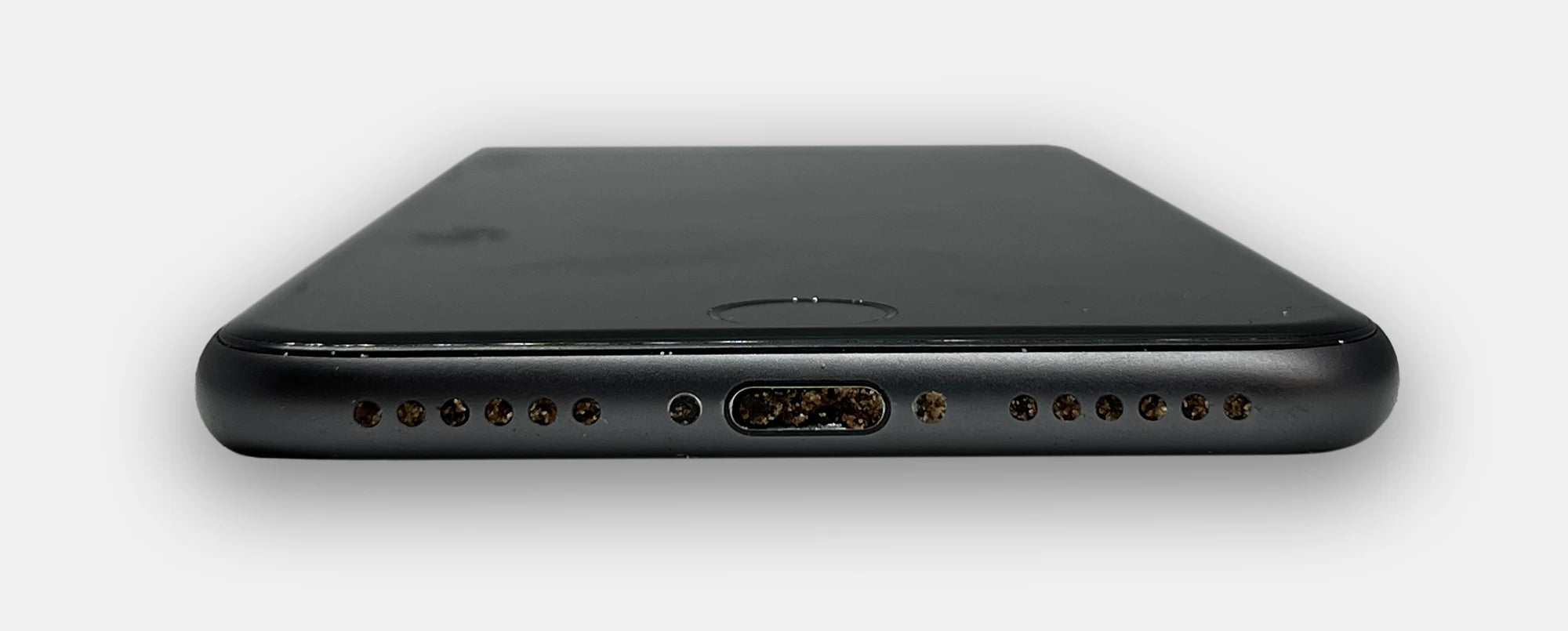 Before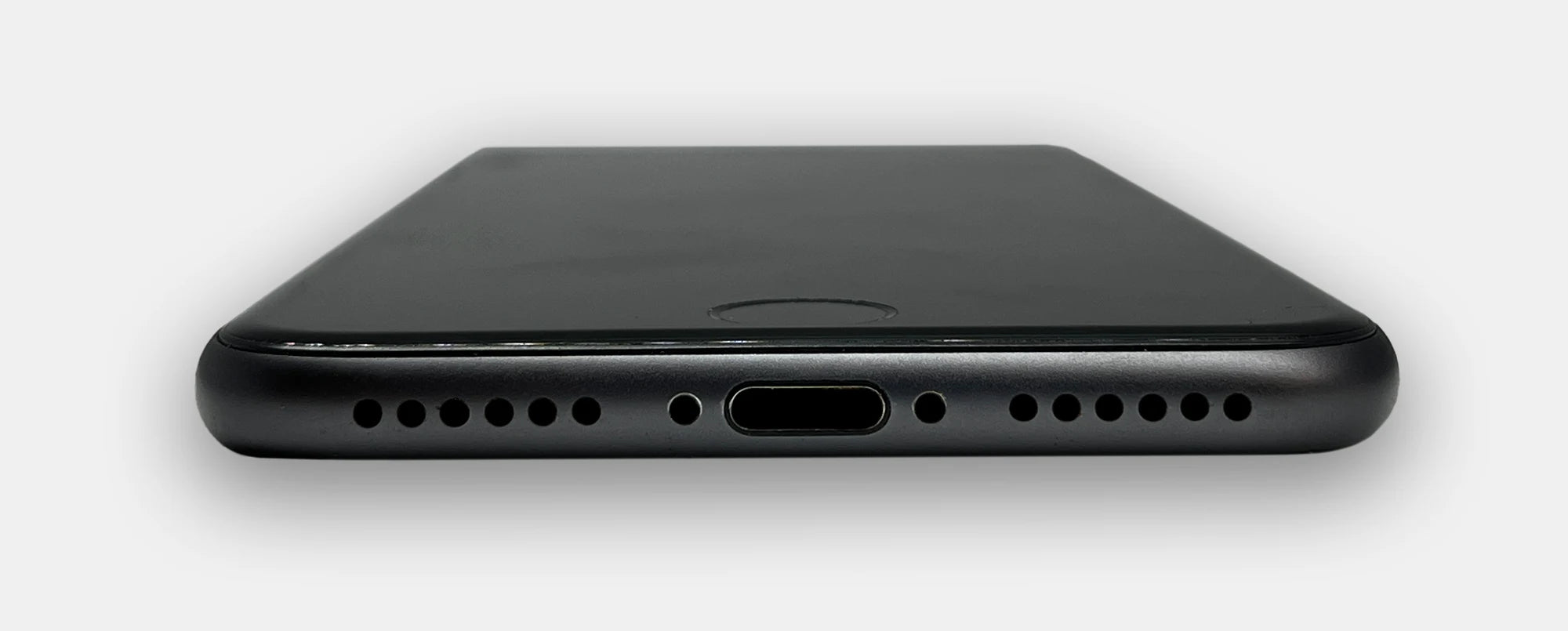 Afterwards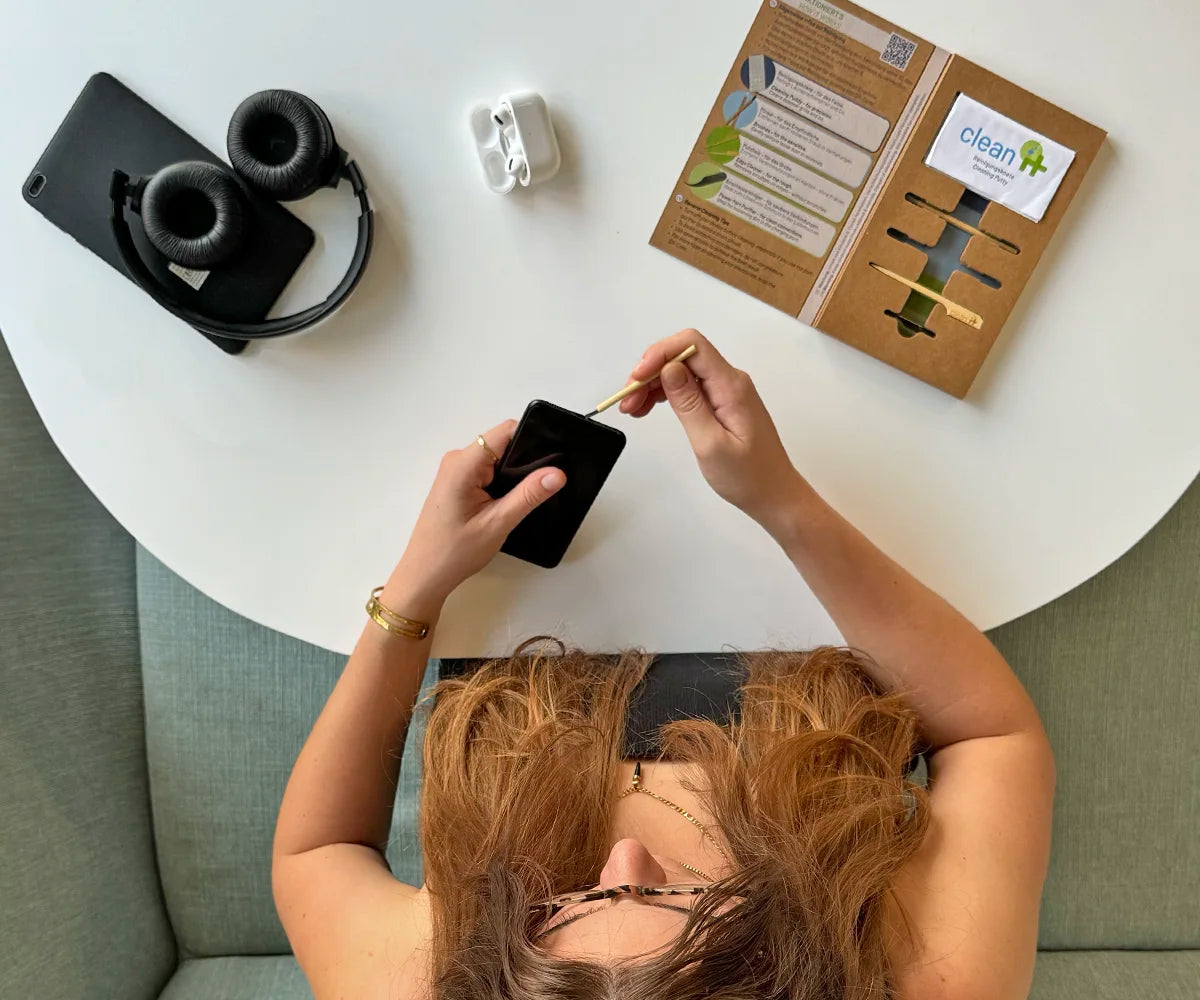 Clean what is important to you
You've tried everything, but your heat it® just doesn't work on your smartphone? Have your headphones ever had better sound? Or your tablet doesn't charge properly?
Just clean it.
Application areas
Smartphone, tablet, headphones, speakers, USB-C & Lightning ports and much more
Content
1 connector cleaner, 2 sheets of cleaning putty (64 pieces), 2 cleaning brushes, 3 cleaning sticks
Safety note
Not suitable for children. There is a risk of swallowing.
Packaging format
115 grams / 20 x 12 x 1 cm